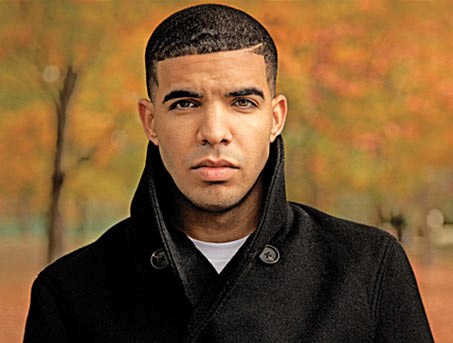 Aubrey Drake Graham[1] (born October 24, 1986), who records under the mononym Drake, is a Canadian recording artist and actor. He originally became known for playing character Jimmy Brooks on the television series Degrassi: The Next Generation.
In June 2009, Drake signed a recording contract with Lil Wayne's Young Money Entertainment.[2] In November 2009, Lil Wayne released a statement announcing that Drake's first studio album, Thank Me Later, had been completed. The album was released on June 15, 2010, and debuted at number one on the Billboard 200.[3] The album has since gone platinum. He will release his second studio album in March or April 2011 titled Take Care. Drake will release an R&B mixtape sometime in the future and will release a collaboration album with Lil Wayne.
Drake has worked with several other hip-hop artists such as Lil Wayne, Young Jeezy, Kanye West, Eminem, and Jay-Z. With the success of his mixtape turned EP So Far Gone, Drake has been nominated for several awards including Grammys, even being selected to perform at the 2010 Grammy award ceremony. Drake has also won several awards, including two Juno Awards in 2010 for Best New Artist, and Rap Recording of the Year.